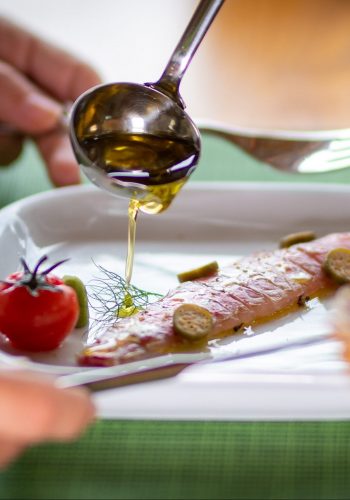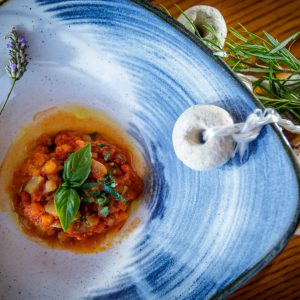 Chef recommends
We are passionate about creating the essential Mediterranean food that's just as good for your body as it is for your taste buds. This is what makes us a unique Sipan island restaurant, and this is the very reason we kept it so simple. We will serve you the daily catch of fresh fish; hand-picked vegetables; fruit from our garden; home-made Sipan island olive oil. The menu is a nostalgic tribute to the days when we spent summers with our grandparents. It's very traditional, Dubrovnik Mediterranean restaurant – always fresh, and with highest quality ingredients.
What's better than grilled red snapper od dentex with a island Sipan local home-pressed olive oil?
Please keep in mind that this menu is here to show you what we usually serve – the menu is subject to change for the upcoming summer season.
OUR MENU