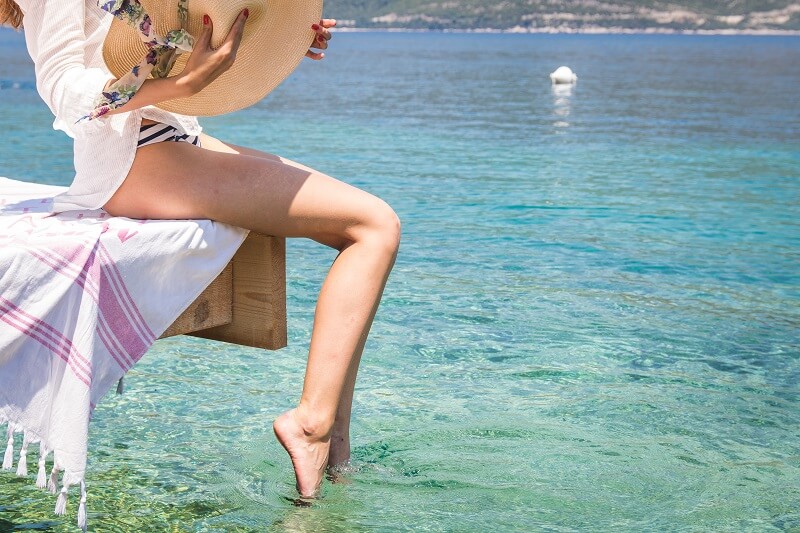 ALL YOU NEED IS VITAMIN SEA
We, at BOWA, are a true "thalassophile", what means "lover of the sea". We are happy to live near the sea and appreciate all what sea gives to us, just as all goods we have from nature. Passion for sea, food and Mediterranean lifestyle was the inspiration for creating a place like Bowa, a place where you can enjoy the vitamine sea and good food, where you can relax your body and mind.
After the first dip in the sea worries usually go away, and after the first taste of specialities at Bowa, you will feel like you are in heaven. We will take care of exceptional taste, and your job is just to relax and enjoy.
Remember, the best things in life are the places you have seen and the memories you've made along the way. It's time for vitamine sea. It's time for pampering yourself at Bowa.