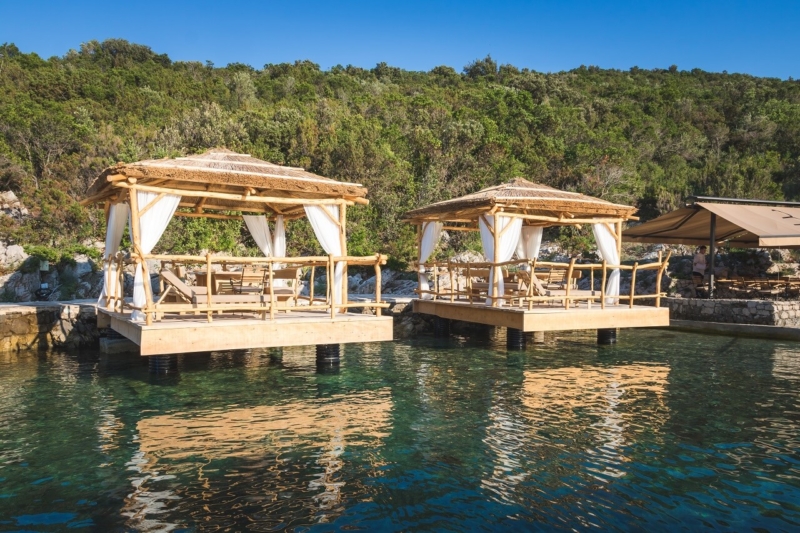 BOWA ILI DRUGO IME ZA HEDONIZAM
Da je BOWA drugo ime za best of what's around uvjerili su se brojni posjetitelji, a u časopisu Dom&dizajn BOWA je opisana kao drugo ime za hedonizam svih osjetila. BOWA je mjesto koje će vas razmaziti u svakom pogledu, mjesto gdje ćete uživati u oazi mira.
Kada je riječ o okusima, BOWA je ,mjesto gdje možete uživati u mediteranskim specijalitetima koji su pripremljeni na moderan način. Vaše nepce oduševit će i kokteli u kojima ovoga ljeta možete uživati još i duže s obzirom na to da je radno vrijeme do pomoći.
Pogled koji se pruža s BOWE odmorit će vaše oči, a zalazak sunca urezat će se u sjećanje najboljeg odmora do sada. Šum mora i zvukovi prirode glazba su koja će pridonijeti opuštanju kojeg ste čekali cijelu godinu.
Na BOWI je hedonizam nepresušan, a relaksacija zagarantirana. Trebate razlog više za posjet?