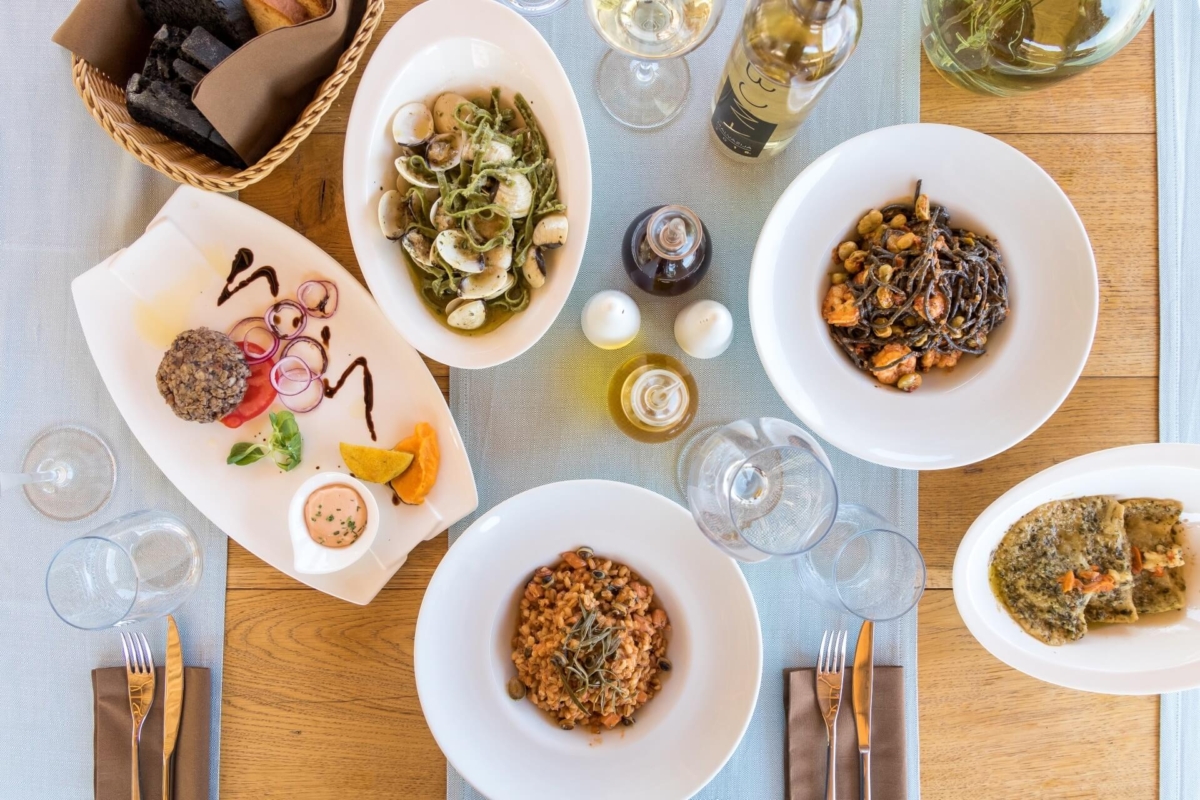 BOWA RECOMMENDATION: EASIEST FISH RECIPES ARE USUALLY THE BEST ONE, TRUST US!
Many people like eating fish but many of them also admit that the fish is something they are not able to make like an expert. But it's not true. The main problem many amateurs feel when fish is the subject are complications they expect, but if some dish doesn't need any complications is fish itself.
That's the fact owners of famous fish Restaurant BOWA, located on hidden beach bay of Sipan Island near Dubrovnik, knows for many years, because, if we talk about fish, simplicity is the word you are looking for.
So lets not complicated when all you need is a fresh fish, pinch of salt and some homemade olive oil for the true experience of typical Mediterranean and also perfect meal to enjoy. Without extravagant preparation and any other glamorous moment. Because, you already know that sometimes the best surprises really comes from small, easy and unpretentious moments.
And that's the formula owners of Restaurant BOWA are keeping to cherish, for faithful guests already in love of their's simply passionate about creating the essential Mediterranean food that's just as good for the body as it is for taste buds. This is what this famous island restaurant is already well and far-known.
So, when you plan to eat fish, and it really should be more often than usual, just keep it simple!
With a fresh piece of no matter what kind of fish you 'catch', and some hand-picked vegetables, tasteful herbs and homemade, or any other high-quality olive oil, you won't be needed any complicated food philosophy anymore.
So keep it simple, and as the owners of BOWA use to say to their dear guest: "What's better than grilled sea bass with a local home-pressed olive oil?
It's the best symphony of nature and the best way to enjoy healthy fish.