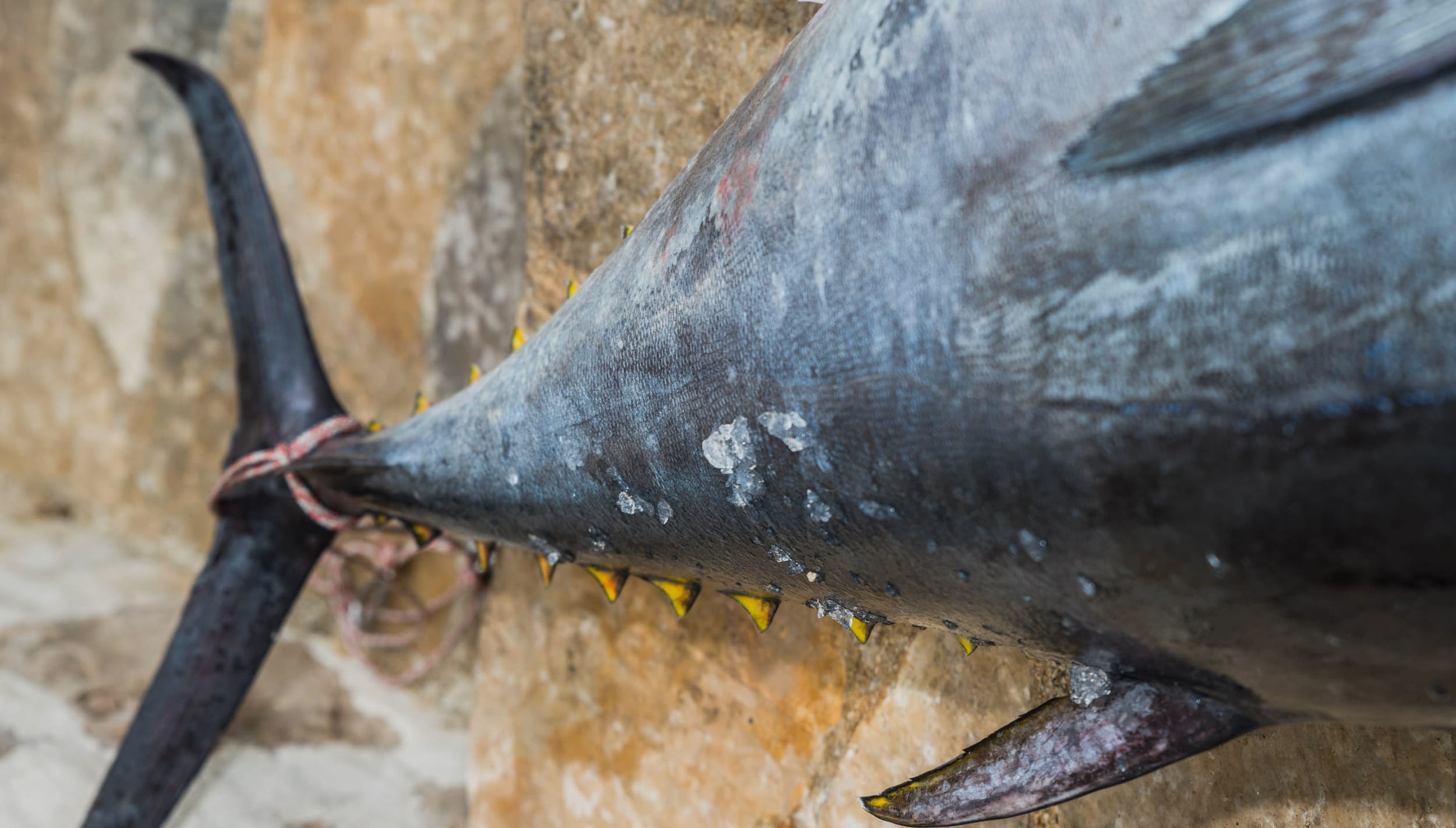 David Beckham & Family Enjoy Adriatic Tuna on Sipan
With three visits to Bowa restaurant on Sipan in 5 days from nearby Lopud, it is clear that David Beckham and family enjoyed the magic (and privacy) of the Elaphiti Islands off Dubrovnik.
As if Dubrovnik did not have enough with its own majestic old town, a short boat ride away lie a few additional jewels, the Elaphiti islands of Kolocep, Lopud and Sipan. Idyllic slices of the slow and traditional Dalmatian way of life, where little changes over the centuries, they have beecome increasingly popular with celebrities and the mega-yacht brigade, both for their high-quality seafood and simple Dalmatian beauty, as well as privacy.
The Elaphiti islands are no strangers to film locations either, with Bliss, starring Owen Wilson and Selma Hayek filmed on Lopud in 2019, and Succession this year on Sipan. And, as previously reported on TCN, 4-time Oscar winner Joel Coen opened the second Lopud Film Festival last month.
Among the current guests enjoying the Elaphiti islands are David and Victoria Beckham, who are staying at the exclusive Lopud 1483 converted monastery, and – as Jutarnji List reports – they have been making regular visits to the island of Sipan, and one restaurant in particular…
If you want to read the whole article visit the original website