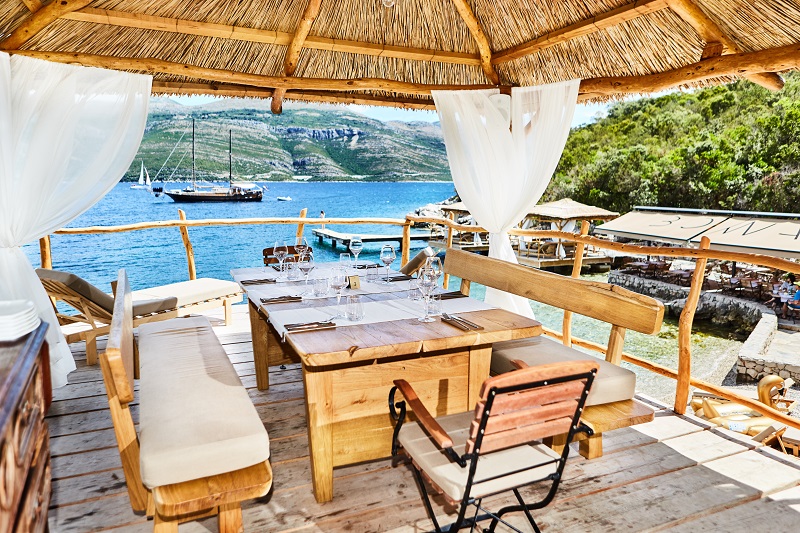 ISLAND LIFE AT BOWA
When you think about island life, do you imagine small bay where you can enjoy at maximum? Only nature and sea – good book is preferred, and cocktail welcomed, right? Welcome on Bowa, place inspired by island life.
On the island of Šipan people live by nature and with nature. Take a look at our cabanas – you are enjoying in place that is "build" by nature. Also, nature gives the best for our specialities. Our fish is from daily catch from the sea. Our oil is from a local olive garden, and vegetables from local producers. We are using all those gifts island give to us.
This peaceful island provides the best relaxation, and in combination with Bowa specialities, summer day is more than perfect.
Choose the best from island life and enjoy your time at Bowa.