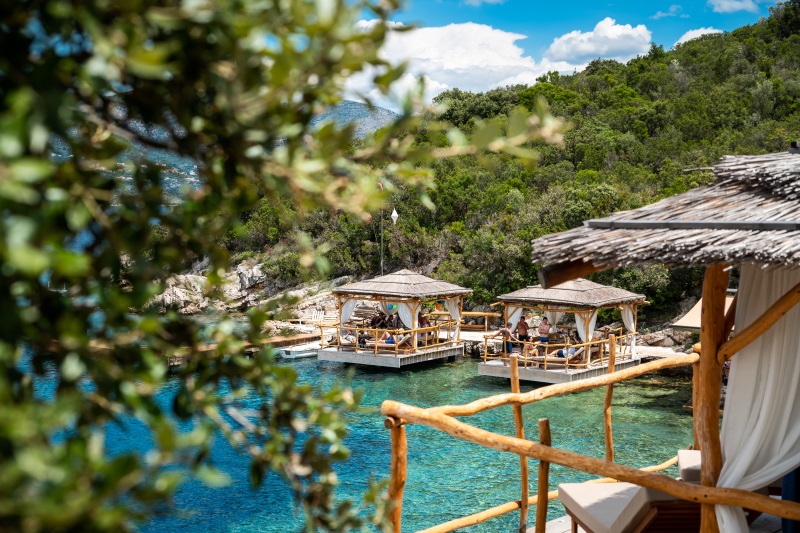 MAGNIFICENT END OF SEASON – BOWA DUBROVNIK
Magnificent end of season in one of the most attractive restaurants in the vicinity of Dubrovnik – Bowa Restaurant
Although the peek summer season is over, summer days are still lasting in Dubrovnik area. But from now on, without one of the most attractive restaurants in Dubrovnik nearby.
Restaurant Bowa, intimate, traditional but very modern gastro oasis, located on Sipan island, has recently closed the doors for guests. After magnificent and very successful touristic season, it's time for the owners and food enthusiast rest for a bit, before taking big preparation for another, next year season.
Season that will bring even more great reasons for visiting this unique place in the world.
Bowa restaurant is placed on the beach, in a hidden bay, offering perfect touch with untouched nature. Not just in their picturesque look, but also on the plate, made by Bowa owners, great food Passionista.
But although the site and location allows unique dining experience, where salty wind rushing through your hair, fresh breeze caressing on your cheek, while Sun gazing, the real paradise is hidden on the plates.
With rich daily menus based on fresh ingredients from their private garden, and morning catch from the sea, Bowa restaurant offers unique gastronomic tradition and modern symbiosis with old tastes and modern look.
Recepis are borrowed from their grandfathers, which is the best proof that complete gastro offer will be like an unforgettable comeback to the past, with nostalgia that will bring you here, in Bowa restaurant and Sipan island, more then once.
Till next year, and many more years ahead.