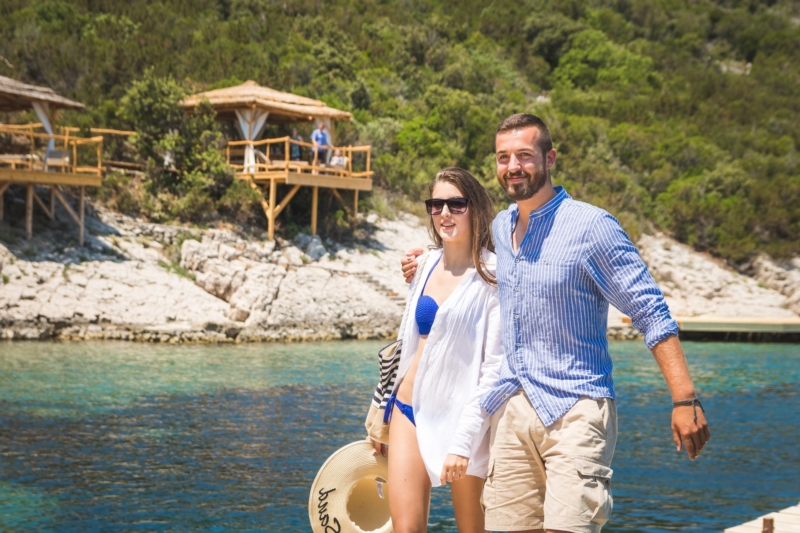 THANK YOU, SUMMER!
Dear Summer, we want to thank you for wonderful time we have together. Thanks for every remarkable sunset, thanks for warm sea, thanks for all your gifts we have enjoyed during last months. Thanks to You, dear summer, BOWA could offer best time ever to their guests.
Without you, all those beautiful people wouldn't have opportunity to visit BOWA. Thanks to you, summer at BOWA can be so special.
If you didn't know summer is our favourite part of the year, and the reason is simple: we can enjoy see, sun, we can enjoy BOWA, we can dance with the waves, and enjoy kisses from sun.
We won't forget all those summer jams, warm evenings, sky full of stars. It will make us alive during winter.
There are still few sunny days we will enjoy – we hope so! but we, already can't wait, for next season when we will make new memories, and together offer best time ever for our guests.
With love,
Your Bowa team