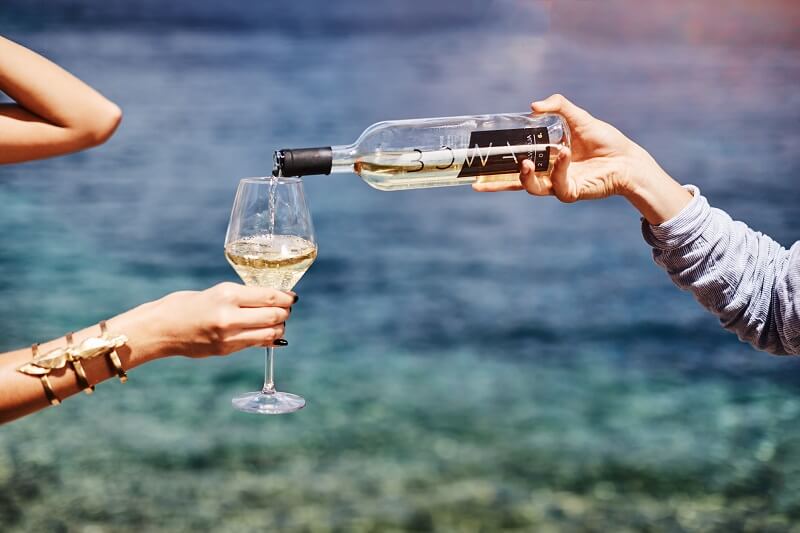 THINK A LITTLE LESS, LIVE A LITTLE MORE
Finally, vacations are here – time to relax and to breathe life. How to exhale stress and charge your batteries – simply come to BOWA, a place where you will think a little less, and enjoy much more.
The only thing to worry about during your day at BOWA is what are you going to eat, and what cocktail is your best choice. We love simplicity and we don't wont to complicate your life. At BOWA menu we offer a few dishes – local cuisine specialties with a modern touch.
The same is with wine – there is our own BOWA wine, and selection of best wines in the region. If you are a cocktail lover, you will find some classics and some fresh tastes.
Take a look at our menu so you can enjoy your time at maximum. And be sure you make a reservation online. You will save 5%, and what is more important you will find a place at BOWA.