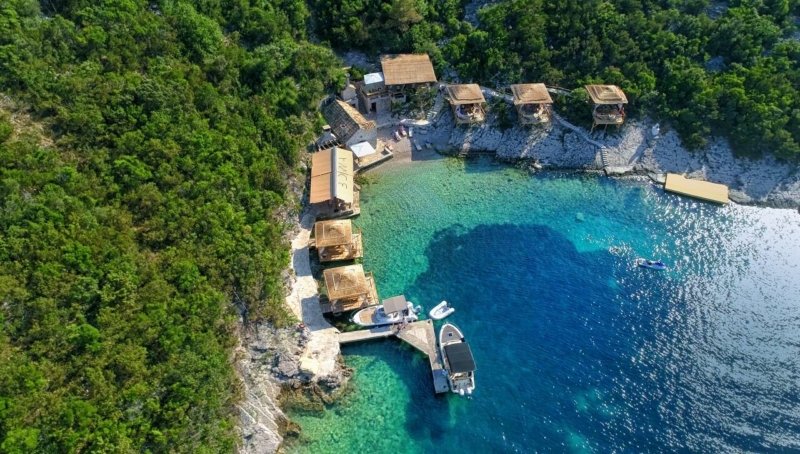 VOGUE RECOMMENDS PLACES WORTH A VISIT, AND BOWA IS ON THE LIST
BOWA is place favoured by many visitors, it's a place travellers are dreaming about, and Vogue writes: "BOWA is in a league of its own". In the article "A travel guide to Dubrovnik, Croatia" BOWA is on the list of places where to eat and drink.
Except for fun in the sun with your friends, Vogue emphasises "it's an idyllic oasis away from the hustle and bustle of the city, with marvelous fare to boot."
We are glad our Mediterranean specialities are worth recommendation. At BOWA, we serve daily catch, and use only fresh ingredients as domestic olive oil – that's the reason why, after great starters like orzotto or octopus and horsebean salad, you won't regret grilled fish as your main.
We are proud to be in Vogue travel guide along great company. Take a look at full guide on Vogue.com