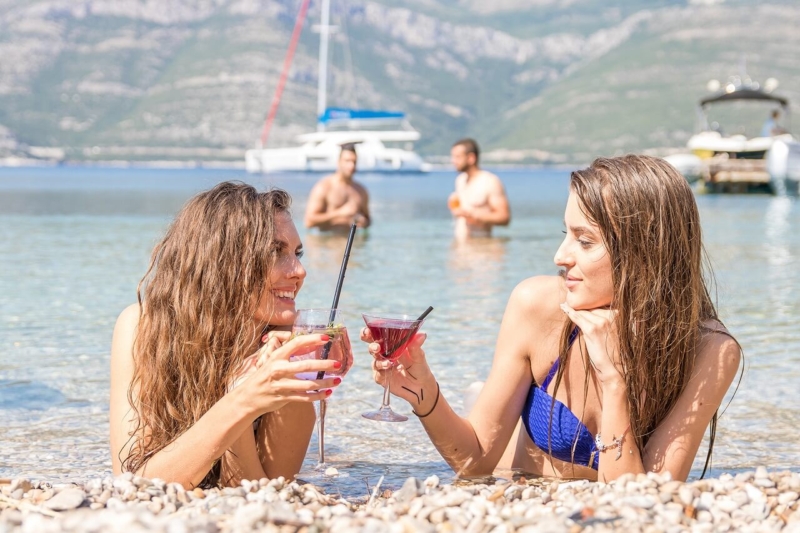 WHAT'S NEW AT BOWA RESTAURANT : PARADISE ON EARTH READY FOR THE SUMMER 2017!
BOWA is much more than a restaurant. It's an experience, a feeling… Your memories in the making. BOWA is the smell of Adriatic, the sound of crickets, the sea-salt-kiss on the lips, the most beautiful sunset, the emerald-blue sea color, the smile on your lover's face, the long, warm summer night. BOWA is the best of your summer.
Summer at BOWA has just begun, and this little paradise on earth, has opened its door to hedonists looking for the top gastronomic experience and peace – the greatest luxury of the 21st century. The news are great: There are three new cabanas!
Find out more details on Go Dubrovnik.