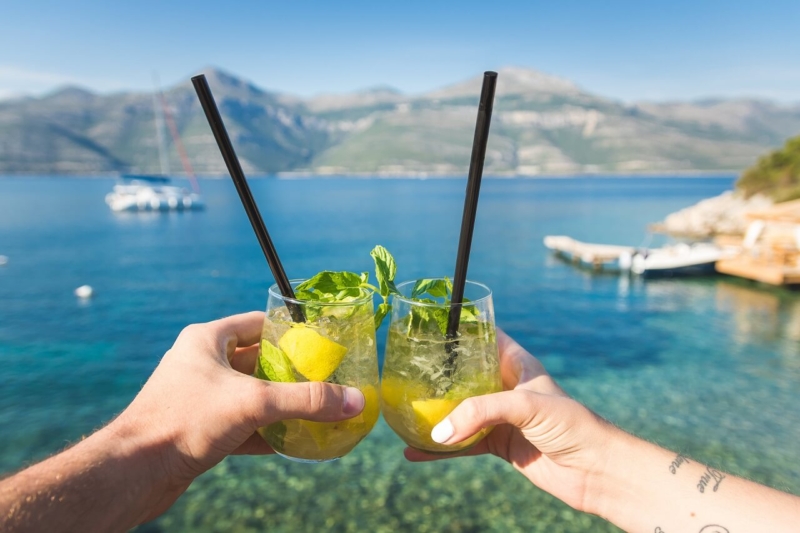 WHEN THE SUN GOES DOWN
This summer you can enjoy BOWA even longer
If you are looking for a place to indulge all your senses you found it! One thing is for sure – at BOWA you will find best of what's around! For this summer we prepared much news, but there is one more thing you will like – now you can enjoy BOWA even longer.
After enjoying sun setting in the sea, you can stay at BOWA till midnight. No matter if you are in a cabana, having dinner on the terrace or want to have some cocktails in lounge – evening atmosphere is really special. Imagine summer breeze, Mediterranean specialists, sounds of nature.. pure perfection.
People always said time on BOWA is too short, so we are doing our best to make it extraordinary. We know the tans will fade, but the memories will last forever.
To be sure your BOWA place is waiting for you, please make a reservation.