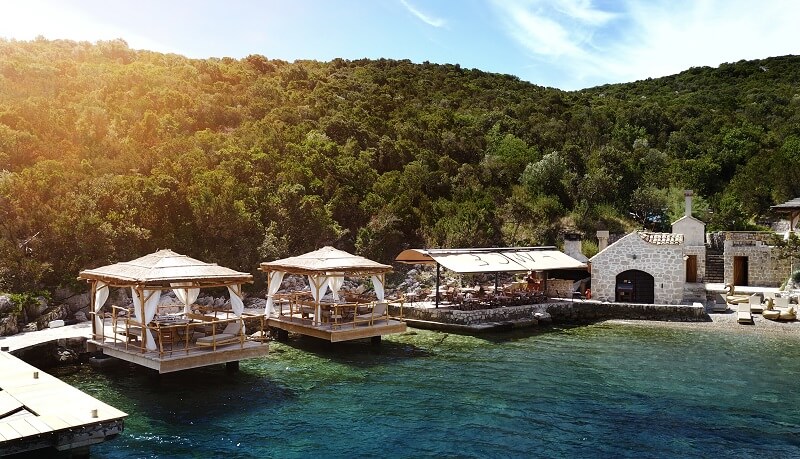 WHY YOU SHOULD VISIT SIPAN ISLAND
MANY UNIQUE REASONS WHY YOU SHOULD VISIT SIPAN ISLAND
Sipan Island is the largest of the Elaphiti Islands, intersperse around and near Dubrovnik in South Croatia, and it is the place of your next vacation.
Why, and how we know it?
For many reasons… Especially tempting for those who desire for true peace and quiet vacation for full batteries charging. And so we come again on Sipan island. Your next vacation destination.
Sipan is separated from the mainland by the Kolocep Channel, and its neighbors are islands Jakljan, Lopud, Olipa and Mljet.
Sudurad and Sipanska Luka are the two largest and most significant settlements and with its interesting historic story, local peoples, mainly fishermen, and all those hidden natural island pearls – that would be pretty much it to see.
But that is, trust us, more than enough to spice as much your perfect vacation. A relaxing holiday where you will find your peace of mind.
Leave your car in Dubrovnik and enjoy the endless landscapes, gorgeous architecture, and extraordinary food. In a place without a crowd, where locals will not treat you as foreigners, but as welcome guests.
The main port of Sipan island is Sudurad which is connected by road to Sipanska Luka, a larger town about 5 kilometers away, and what lays in between – land of olive and fig trees, vineyards and citrus groves, plus the open sea and many hidden bays, that is the true romance Sipan island can offer.
Of course, that is just the beginning of the real story. For more you have to see and experience it, this summer at least, and when you come, when you find your peace of mind in place such near the civilization, but such far, far away from it, spice your holiday with one more islands pearl – it's excellent gastronomy tradition, simple in its essence, but glorious in their taste.
And when you feel hungry just ask anyone for Restaurant BOWA (Best of What's Around) located on Vrbova bay. Be prepared for rugged ups and downs but it will definitely make it worthwhile. Not just because of the food, but the whole beach and nature philosophy you can't find anywhere around.
And for the rest of the stories, we really don't want to spoil the surprise you will experience on your next holiday vacation.